We all have a story - one of how God has orchestrated your life and brought you through trying times. Each story is unique - yet when shared, the similarities of the struggle and the triumph restore hope, increase faith and foster a closer relationship with God in each one of us. Many times it was hearing someone else's story that  helped me to get past some of my own stumbling blocks.
So, what is your story?
The beauty is no one person's story is better than the other. Each and every one of us is uniquely created by and dearly loved by God. There are some things that God has allowed you to experience that He kept your sister or brother from going through. There are some situations where your prayers were answered the way you asked - and some prayers were answered in ways that you didn't want. But ultimately, God is working all things together for the good for those who love Him.
Thought About Writing a Book?
Writing a book is one thing...but writing a book that gets read is when it gets really exciting! It is all about planning and writing for your readers. Grab this free Book Planner download to give you thoughts and ideas for not just writing a great book, but positioning yourself to get it into the hands of the people who need and want to read it!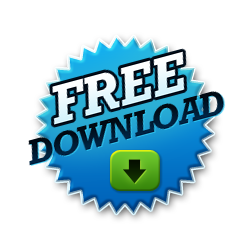 Are you ready to share?
We would love to hear more about your book idea. Please reach out and tells us a little bit about you and we will see if we are a good fit for the vision of your book.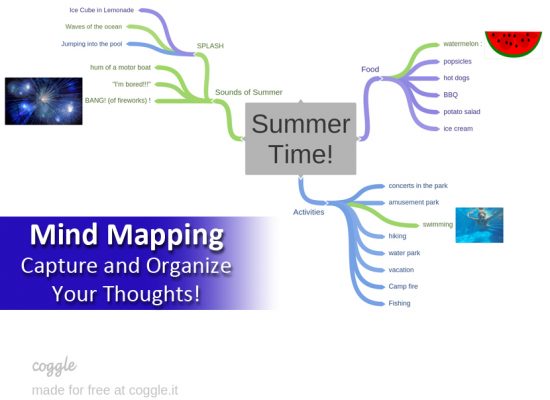 Many times when I sit down to write, many thoughts and ideas come quickly and become a jumbled mess in my head. Some are popcorn thoughts that I really want to capture, but they are coming so fast and so randomly, if I don't grab them, they will escape. I begin to feel overwhelmed so […]
See all our news