Imagine...
sharing hope and encouragement

while becoming being a Published Author!

Has God laid it on your heart to share your God story? Now is the time to jump into action! No more delay! Delayed obedience is disobedience. God gave you that special encounter not just for you but to encourage others and to help those who don't know God to begin to seek Him.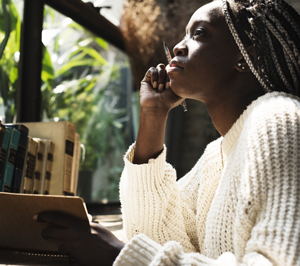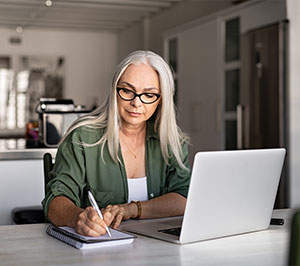 Where did God meet YOU?

It's time to tell your story!
Hurry! Only 30 authors will be selected for this book!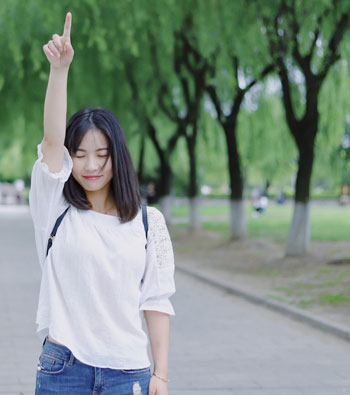 Have you ever felt discouraged or stuck and someone comes along and tells their story of the miracle God performed in their life? Or remember that time when to person gave you that bit of inspiration to shift your perspective and you began to see the path out of your place of despair?
When you remember the places where God has met you in your life, it increases your faith and reminds you of who He is. Sometimes He meets you in "big ways" such as healing from cancer or keeping you from a horrific car accident. Other times God meets you in subtle ways, such as rainbow in the sky when we are feeling lonely or a stranger in the mall giving you a compliment on our hair. All of these meetings are intentionally orchestrated by God.
What if the story of how God Met You is just the encouragement someone else is waiting for to release them from the pit into their destiny?
The Bible says we overcame the enemy by the Blood of the Lamb and the word of our testimony. Jesus did His part by dying on the cross for each one of us, so now it is time for you to do your part and share your "God Story!"
Are you ready to glorify God and become a published author?
God Met Me Here 2 Authors will receive: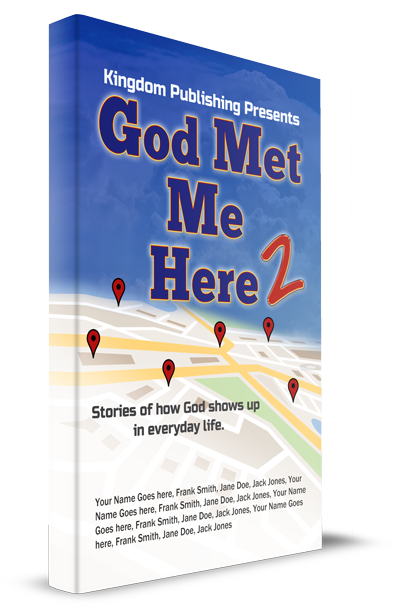 Over $1645 in Professional Products & Services
Inclusion in a professionally edited, designed, and published paperback and e-book
3 paperback copies of the book
50 Professionally designed marketing postcards
10 God Met Me Here die-cut stickers
1 Semi-custom graphic to be used on your Social Media accounts
1 Facetime Live interview with Tracy Fagan on the Kingdom Publishing Facebook Page
Private Facebook Group for GMMH2 authors only
Author page on www.Kingdom-Publishing.com website
Professionally written marketing e-mail highlighting the book launch- ready to be customized and sent to your e-mail list
Invitation to the Online Book Launch Party
Two 50-min webinars on marketing and launching the book
Ability to purchase additional books at below wholesale pricing
Author bio including your website printed in the book
"Published Author" addition to your resume!
Exposure to the networks of the other 30 authors
Be one of the chosen
30 Authors

highlighted in God Met Me Here 2!
God Met Me Here 2 Requirements:
A story of where God met you and touched your life
A story of no more than 2000 words
The story should be written in first person
No fiction or creative writing. Tell us what God REALLY did!
Please submit only stories or poems that have not been previously published
If you are selected, additional requirements include:
Short author bio (approx 200 words)
Professional High-Res Headshot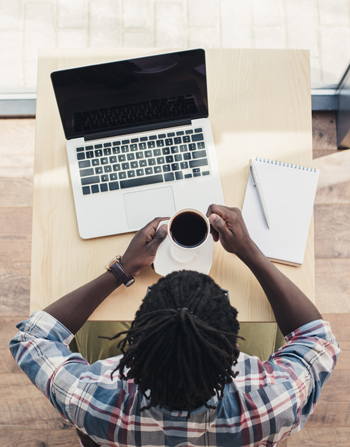 If your story is selected to be published in God Met Me Here 2, you will be asked to sign our standard permission release agreement. That agreement asks for non-exclusive rights to publish your story. This means that you retain ownership of your story or poem but you grant us the rights to publish it and use it again in any future Kingdom Publishing projects.
Deadlines:
Submissions: January 31, 2022  February 14, 2022
Acceptance Notification and Payment Due: February 4, 2022 February 18, 2022
Book Release: May/June 2022
What Previous God Met Me Here Authors have to say: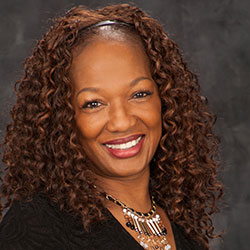 The overall project was done very well. From marketing to keeping authors updated and connected, I was very pleased. The quality, layout and look of the book is top-notch.
~ Felisa Jack – Author in God Met Me Here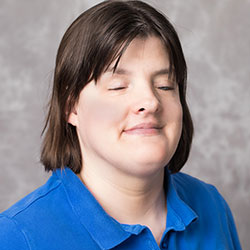 It was truly an honor to work with this project. I know we will be working together on many future projects.
~ Teresa Blaes – Author in God Met Me Here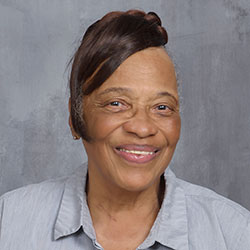 Well put together and organized how GOD wanted to spread his word by the twelve authors that He had chosen for this book.
~ Donna Schooler – Author in God Met Me Here
Give God the Glory with your Story!
Publishing fees for selected authors
$347 or 2 EZ-Payments of just $183 each!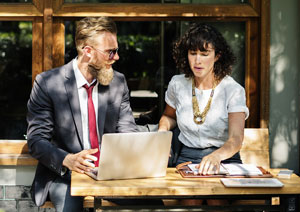 Want to share your story but don't quite know where to start? Check out these blog post for encouragement and direction.

Looking for more personalized writing instruction?
Check out our Tell Your Story, (Even if you aren't a writer) e-course. If you take this course, you will receive $47 OFF your God Met Me Here 2 publishing fees!

Be a part of the project without writing a word!
Become an Angel Supporter.
Click here to learn more and help spread The Word!