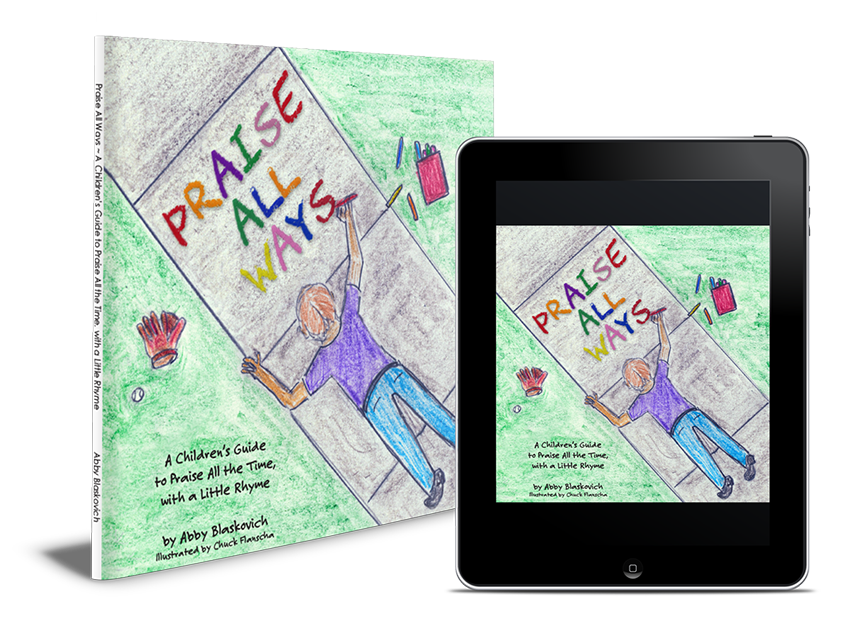 How do you thank God for everything in your life? Praise All Ways!
Experience the joy of connecting with God through praise. This playful book is a great way for you and your kids to dive into the fun of praising God no matter where you find yourself; no matter what you are doing!
Filled with playful rhymes, lovable friends, and a heartwarming look, this is the perfect bedtime book.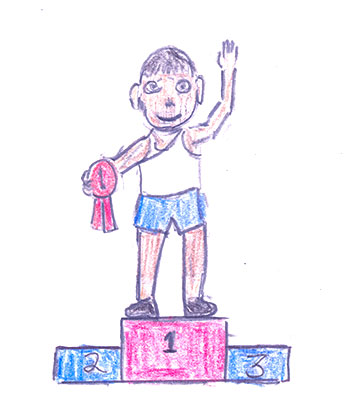 Enjoy the power of PRAISE with your family!
Hardcover – 8″ x 8″ – 38 pgs
(Paid link for qualifying purchases.)
Discounts for Multi-Book Purchase Packs
Wholesale purchising is available. Please e-mail for more information.
What People are Saying
In a world full of worry and ingratitude, Praise All Ways is the perfect antidote to remind children of all the opportunities to praise God no matter what. Children will love the sing-song rhymes and fun scenarios. This book belongs in every classroom and every home!
Rachael Mogle
Former preschool teacher, nanny, writer, and mom
Seeing God's blessings in our lives through every circumstance can be challenging at times. This book helps open the door for our youth to always find something to praise God for. It helps unlock the childlike faith we are called to have, knowing we have a Father in Heaven that loves us. Practicing how to praise and worship King Jesus is essential!
Luke Hochevar
Former MLB Player, Unlimited Potential Inc.
This is a groundbreaking book in the area of opening the door for parents and their children to have meaningful conversations about their faith and about God. Kevin Parker
Former State Representative, small business owner, father and foster parent
What a blessing to young families everywhere! In Praise All Ways, Abby Blaskovich encourages children to praise God in everyday ways, helping them build an authentic relationship with their creator. She takes what could be an abstract or daunting idea and makes it practical, and more importantly, FUN!
Taryn Lancaster
Mom of 3 and owner of Sweet Charity Clothing Co.
A message that will stand the test of time. So simple, yet profound. Praise Him. Yes, praise Him in all we do. A childlike faith is sometimes the most necessary. Kudos to the author and beautiful illustrations for taking us there on a guided journey.
J.D. Dudycha
Best-selling author of the Gage Finley Series
This beautifully illustrated children's book had me smiling and laughing with each rhyme. Our children need this challenge to praise God in every part of their lives.
Trudy K Swain
Co-Founder, Save Our Youth Mentoring, Denver, CO

About the Author - Abby Blaskovich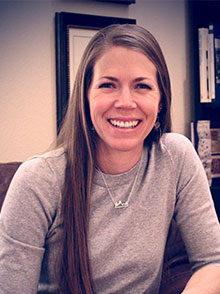 Abby Blaskovich was born in Wisconsin and grew up in a small town in southeastern Colorado. After college, she pursued a career in architecture. Upon starting a family, she and her husband felt called that she be at home full-time with their children. She has settled in Littleton, CO with her husband, three kids, two dogs and one cat. Abby has hidden talents like fully making a bed in record time, and speeding down a drag strip in a racecar. Her loves are Jesus, family and community. Her passions are serving, designing, creating, photography and being the Chief Operating Officer of her home.
Connect with her on Facebook

to receive encouragement and visit her Etsy shop to see her other creative works.
About the Illustrator - Chuck Flanscha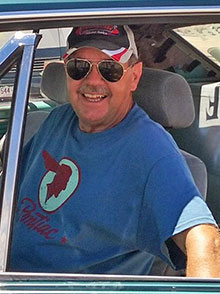 Chuck Flanscha was born and raised in Wisconsin. He has been married to his wife, Star, for fifty years. They live in rural southeastern Colorado and have four children and eleven grandchildren. Their family hobby is drag racing.
Chuck has enjoyed drawing his entire life. At one point, he considered becoming a commercial artist. However, taking a different path allowed him to become a "jack of many trades." His first job at age twelve, was delivering the morning paper. It proved to be a challenging venture during the Wisconsin winters. He rode his bicycle even in sub-zero temperatures and when finished, he would stop by the City Hall to warm up near the basement furnace before heading home. He has been an over-the-road truck driver, a motel owner/operator and a volunteer fire fighter/EMT. He is also a Vietnam Veteran.
Life came full circle for him when his daughter, Abby, asked him to illustrate her first book.