Welcome to a new
Day

LIFE!

 Do you want to live a life that has more? More purpose. More adventure. More joy. More peace. It all starts with strengthening that personal relationship with your Heavenly Father. When you walk in His perfect will for your life, you will begin to receive exceedingly abundantly more than you could ever ask or think!
What's in your cup?
Start your day with Sweet Inspirations!
(Paid link for qualifying purchases.)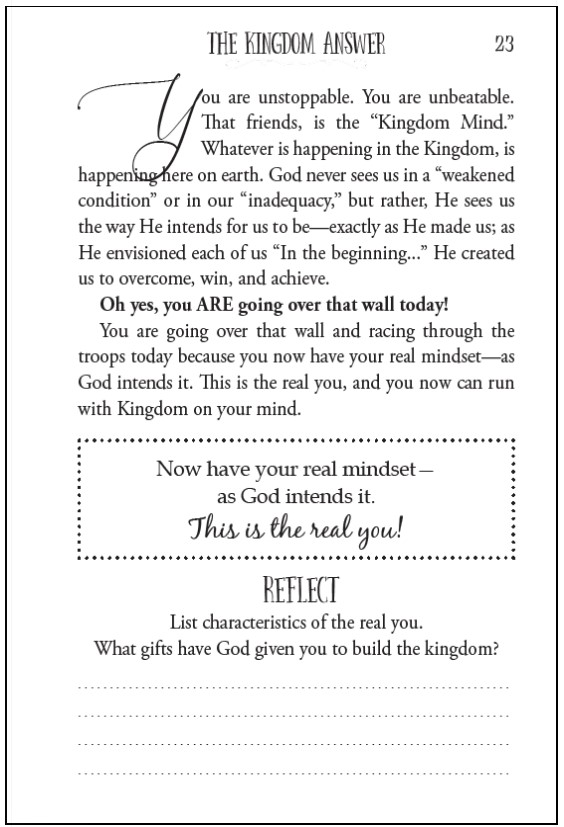 God says you are quality in the kingdom, and you are valuable to the kingdom. He has equipped you to do that
very thing that no one else has yet to do! You are called to greater works!
Through this series of books, the Father is truly going reveal to you a strategic plan for excelling your spiritual gifts with power and authority. Mother Hines helps you to apply the truth of God's Word to your life encouraging you to walk in God's will for your life.
With clear teaching, reflective questions and a place for you to journal what God is speaking to you, this is a powerful tool to help you life the life Jesus died for you to have!
Change your Mindset, Change your Life!
Order  The Morning Cup: A Sweet Inspirations Collection Vol II today!
Paperback - 6" x 9"
246 pgs
(Paid link for qualifying purchases.)
About Mother Judy Hines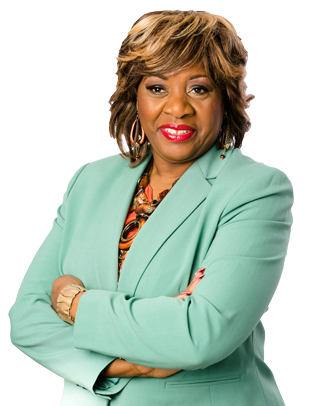 Mother Judy Hines is a renowned orator, author, and teacher. Mother Hines has served the Body of Christ in major capacities for over 40 years. A frequent keynote speaker for national audiences, Mother Hines' approach to the Gospel and the mandate to build Kingdom is revolutionary and effective! Her ministry is followed by awesome demonstrations of God's power through the Holy Spirit, transcending the barriers of denomination, race, culture, and gender.
Join the Call!
Join the call that God has designed to get you up and moving, and to bring you one step closer to your predestined position in Him.
We are committed to living the best life in
Him and therefore becoming spiritually,
financially and physically fit.