Reaching the Masses
One common misnomer I hear quite often is once an author is done writing their book, their job is done. They think, as long as you can find it on Amazon, it will sell like hot cakes! I don't know what is further from the truth! As an author, it is so important to reach out, engage, and interact with your readers...and potential readers. Once people know who you are and begin to build a rapport, then it is easier to make the sale of your current book AND any future product offerings...AND you can even impact and encourage people before they ever become your "customer."
Also, when someone is called to teach a message or encourage a certain group of people, it is rarely a "one and done" process. First of all, you have gone through more than a thing or two to gain the wisdom and understanding regarding this situation - and there is no way you can disseminate all of that information in just one shot. It is important to create a place for people to be able to consistently find you, interact with you, learn from you, give you encouragement, and ask you questions. Through these interactions, you will not only share your wisdom and insights, but you will also gain understanding as to the questions and concerns your followers have. This can guide you into your next area of study and even your next body of work!
Building an Author Platform is important for you to:
Connect with your people
Build relationship and trust
Create a place for people to find you and connect with you
Establish yourself as an expert in your field
Help your followers learn, heal, and grow
Develop relationships with other experts in your field
Build a targeted following that would be interested in purchasing additional product or service offerings from you
The good news is, if you are truly writing about your passion, this will be easier than you might think! With the guidance on how to navigate the set-up of the various different platforms offered through this course, you will be up and running in no time! Then you will be able to connect to and begin building relationships for The Kingdom!
Start building your platform TODAY!
Self-Paced Video Training Modules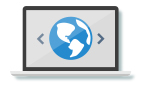 Website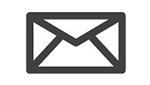 Email List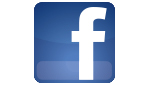 Facebook Business Page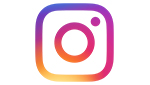 Instragram Page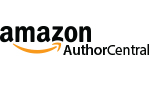 Amazon Author Central Page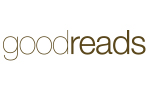 GoodReads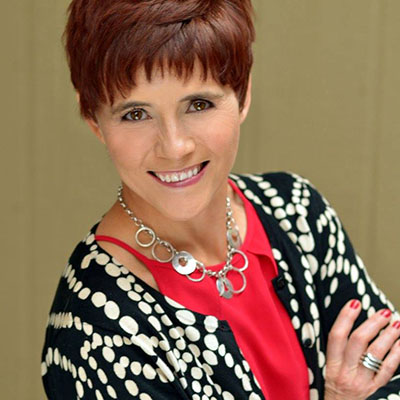 Meet Tracy Fagan
Tracy Fagan has been involved with the writing, design, or publishing of over 17 books. She combines her 29+ years of experience in marketing with her gift of teaching to break down the basics of creating your online presence in this e-course.
She is passionate about helping people live out their dreams and get their message out to the world. As the Chief Editor of Kingdom publishing, she found that many of the authors weren't utilizing powerful resources to reach out to the people who would benefit from their books.  This was when she put together this resource that isn't just about selling books but actually changing people's lives!
Start building your Platform Today!