We all have a story - one of how God has orchestrated your life and brought you through trying times. Each story is unique - yet when shared, the similarities of the struggle and the triumph restore hope, increase faith and foster a closer relationship with God in each one of us. Many times it was hearing someone else's story that  helped me to get past some of my own stumbling blocks.
So, what is your story?
The beauty is no one person's story is better than the other. Each and every one of us is uniquely created by and dearly loved by God. There are some things that God has allowed you to experience that He kept your sister or brother from going through. There are some situations where your prayers were answered the way you asked - and some prayers were answered in ways that you didn't want. But ultimately, God is working all things together for the good for those who love Him.
It is TIME to Write Your Story!
There is great healing and power in writing your story...even if no one else ever reads it. But in order to receive the healing and power you must WRITE IT OUT, not just recite it in your head. We are here to help! Grab this FREE Guide - 7 Keys to Start Writing Your Story!
Are you ready to share?
We would love to hear more about your book idea. Please reach out and tells us a little bit about you and we will see if we are a good fit for the vision of your book.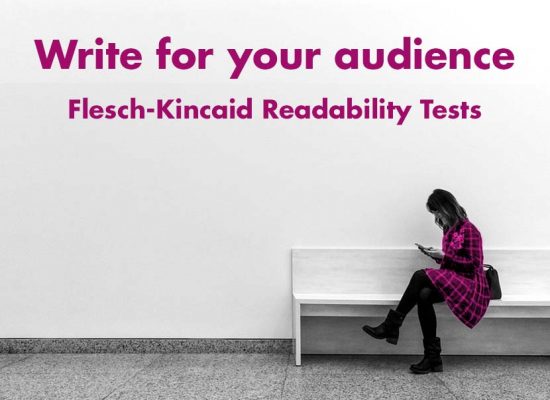 In starting your blog or your book, I always tell people to just write. For the first draft, don't worry about the grammar, sentence structure, or readability. That is what a second and third draft are all about. However, I continue to remind my authors to keep their audience in mind when writing. Things like […]
Check out all of our blog posts