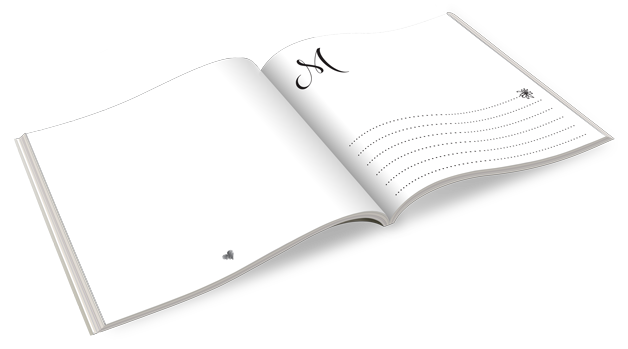 M is for Mom is that special gift that will touch her heart and make her cry...happy tears!
This keepsake journal give ample space to highlight all of the special memories and traits of your mom through journaling, drawing, scrapbooking...whatever creative way you want to remember your mom!
Celebrate Mom using every letter of the alphabet.
Celebrate your Mom Today!
Order  M is for Mom today!
Paperback - 8.5" x 8.5"
About Tracy Fagan, The Designer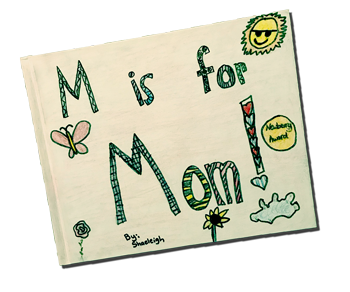 I received a  M is for Mom keepsake book from my daughter when she was 9 years old. The book touched me so deeply...and yes, it made me cry. I still have it on display in my room to remind me that even the little things I do make a difference. That gift was the inspiration to create this journal for others to honor their mother. You don't have to be creative, or a poet, or an artist. Just let your love flow...and it will be a masterpiece!