Do you want to tell the world your God story...
but tell yourself "I'm not a writer!"?
Break through the confusion and learn the simple steps to telling your compelling testimony!!
Dear Overcomer, 
I want to start by thanking God for His faithfulness to bring you through your trial...and want to give you a high five for walking out your journey in faith!
No matter how you slice it or dice it, stories are powerful…especially God stories. With the hopelessness that is felt in the world today, God is touching the heart of many of His children to tell their story. Whether your testimony is about overcoming domestic violence, sexual abuse, or drugs and alcohol; or if it is a victory of starting a business or reconciling a relationship; God wants you to tell the story of the miracles He has worked in your life.
Remove the fear of telling your story

Many of us haven't really written much more than an email since we were in school - let alone a book or a short story. Add the emotional element of sharing a story that might have shame or guilt attached, and it can be easy to give up your writing time to go clean your sock drawer. (Ask me how I know! LOL)
Since answering the call to write and publish my first book in 2011, I have had the privilege of helping many people write and release the testimony of what God has done in their lives in books and short stories. I would be honored to help you, too!
It doesn't matter if it's a short story or an extensive memoir,
before you can publish anything, you need to write it.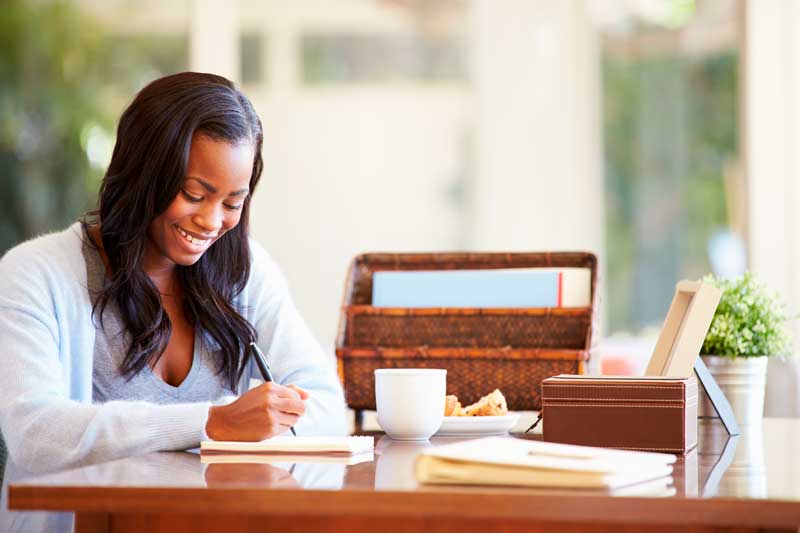 Get excited! Prayerfully, we will walk this path together, using the power of words and the fundamentals of storytelling to experience the healing, encouragement, strength, and hope that comes from telling your story.  
What great God story do you have that needs to be told?
Lifesaving experience

Deliverance from addiction

Overcoming depression

An "against all odds" story

Angel encounters
Rags to Riches

Miraculous healing

An adpotion

A "too good to be true" story

Leap of faith story
Heart healing

Divine meetings

God math

Miraculous rescue
…and the list goes on!
Hearing how God has moved in the lives of His children stirs up the faith in everyone who reads it. I've worked with many different people to put their stories on paper...and I have seen God bring healing to both the author and the reader! If God is calling you to do this, He will give you everything you need to succeed! One of those resources might be this class.
By the end of three sessions, you will have all that you need to complete your written testimony!
Let's walk this journey together. This class will offer:
Fundamentals of Storytelling – setting, plot, characters, and purpose

Grammar tips to make your story easy to understand

Techniques on how to engage and inspire your reader

Insight on the emotional impacts of writing your story and how to manage them
Spiritual practices to help you co-author your story with God

Goal setting techniques to increase accountability

Preparation for the editing process

Ideas and next steps to actually get your story published!
…and much more!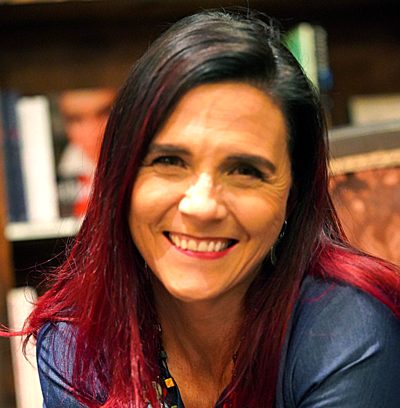 Meet the Instructor
Tracy's teaching style has a way of making complex ideas simple to grasp. She delivers the technical information you need with humor and easy to understand examples. She has worked with people of all ages to write and publish their testimony. Her love for God and passion to help her clients fulfill their calling fosters a creative, playful space for miracles to happen.
This Training includes:
3 On-demand video sessions with Tracy

Lifetime access to Full Video and Audio Recording

Downloadable worksheets
What Our Kingdom Publishing Authors have to say: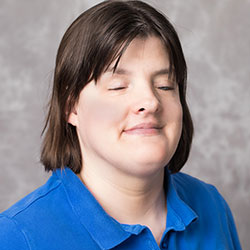 I've worked with Tracy and Kingdom Publishing for quite a while. She helped me bring out my story. When we do work together, Tracy is nothing less than encouraging. If you have a story to tell, Tracy is the right person to help you tell it.
It's been an honor.
~ Teresa Blaes – Author in God Met Me Here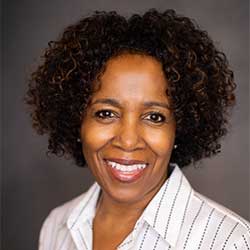 I am honored to share what it was like to work with Publisher Tracy Fagan. Tracy is kind, knowledgeable, and had amazing ideas that she put in place for my first book.  On a more personal note, I loved that she was very open to us praying together when we met on Zoom to talk about the book and next steps. It was a privilege for me to have my book published by Kingdom Publishing and Ms. Fagan—I've learned a lot and have a beautiful book to honor my son Calvin and to reach hurting hearts one book at a time.
~ Wanda Weathersby – Author, Say Their Name: a mother's expression of healing and love
Yes, I'm READY to give God the glory by telling my story!
I am ready to make the commitment to do whatever it takes to reach the people I am called to reach by telling the story of what God has done in my life.
I realize that healing, blessings, and breakthroughs are waiting for me and others through the release of my God story.
I'm not willing to wait any longer and am ready to take action NOW!