Kingdom Publishing was birthed from a plan given directly from God to spread the Good News of the Gospel. Our mission is to create the atmosphere and the resources for people to experience God and come to know Jesus Christ as their Lord and Savior.
We are committed to helping believers who have been called to write to get The Word out. We publish testimonies, fiction stories, non-fiction, devotionals, children's books and journals.
And they overcame him by the blood of the Lamb and by the word of their testimony.
-Revelation 12:11a
We will also be hosting conferences and workshops for our authors to teach and preach the Word of God. We are committed to reach out to the hurting, broken and unsaved so they can come to know the love of Jesus.
Founder
Our founder and CEO Tracy Fagan learned the power of a story as she was healing from her divorces.  She has been in the marketing and graphic design industry for over 27 years. She has a passion for telling stories and helping others…and most of all Jesus.
Headquaters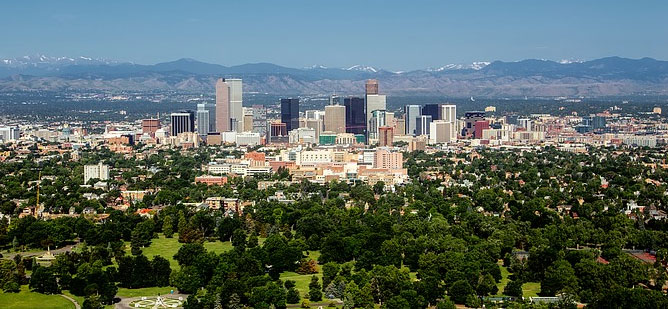 Kingdom Publishing is headquarter at the base of the beautiful Rocky Mountains in Denver, Colorado.
"Kingdom Publishing, LLC both employs and conducts business with people of all genders, races, religions, sexual orientations, and national origins. However, due to the promotional nature of our products, it is the prerogative of Kingdom Publishing, LLC to refuse to publish any submission that would endorse positions that conflict with the convictions of the ownership."
Proud Member of: